Quick and Simple DIY Fire Starters for an Easier Camping Adventure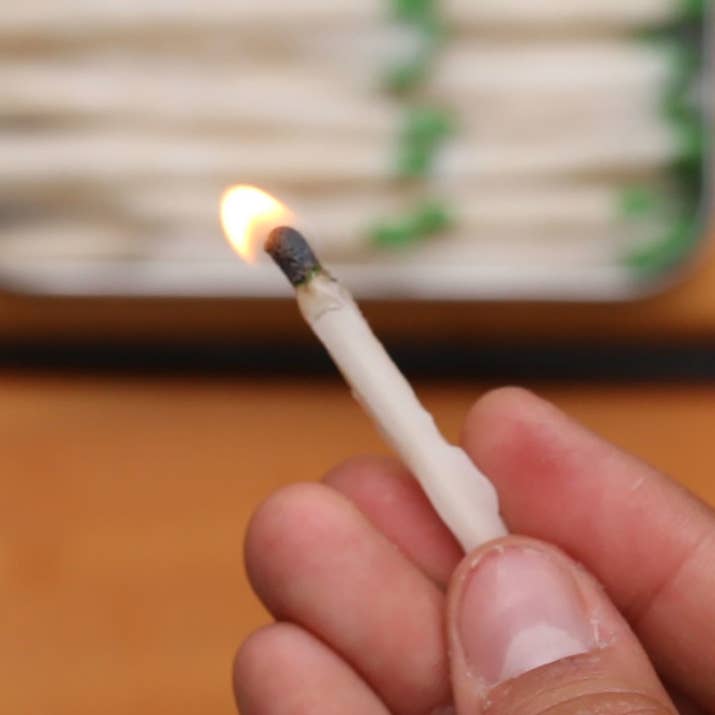 Supplies:
* Matches
* Toilet paper
* Melted wax
Instructions:
# Take one piece of toilet paper and cut it in half.
# Roll the paper onto the match.
# Dip the match into the melted wax and let it dry.
# Before striking the match, make sure to scrape off the watch from the match head.